Our Doctors
Podiatrist Gabriel Maislos, DPM, FACFAS, FAENS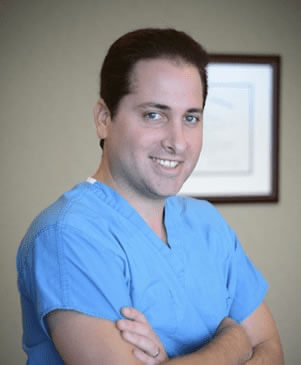 Gabriel Maislos, DPM, FACFAS, FAENS
Dr. Gabriel Maislos, DPM, FACFAS, FAENS, is an award-winning, board-certified podiatrist practicing at Houston Foot and Ankle Care. Dr. Maislos treats patients from all over the Houston area, addressing a host of concerns ranging from sports injuries to cosmetic issues and the effects of debilitating accidents.
No one should go through life with chronic heel pain, irritating bunions, or sore feet from diabetes. Dr. Gabriel Maislos offers his patients innovative treatment methods that relieve foot pain and restore individuals to the active, healthy lifestyles they enjoy. Whether it's inserting orthotics into shoes, performing surgery, or utilizing cutting-edge medicine therapies, Dr. Maislos has a solution for any foot problem.
A graduate of the Dr. William M. Scholl College of Podiatric Medicine in Chicago, Dr. Maislos is professional, experienced, and places an emphasis on communicating openly and honestly with patients. He listens to their needs and candidly discusses available treatments in understandable terms so they're fully aware of their options.
Ultimately, he cares about his patients and always goes the extra mile to ensure they are all well cared for. Being one of Houston's top podiatrists isn't so much a job, but a passion that drives Dr. Maislos to deliver the best service and treatment to his patients.
If you or someone you know is in need of expert foot care, call Houston Foot and Ankle Care at (713) 541-3199 to schedule an appointment with Dr. Gabriel Maislos. Houston Foot and Ankle Care offers two convenient locations to serve you, with appointments available on Saturdays and extended hours on Wednesdays.
Podiatrist Linda Nachmani, DPM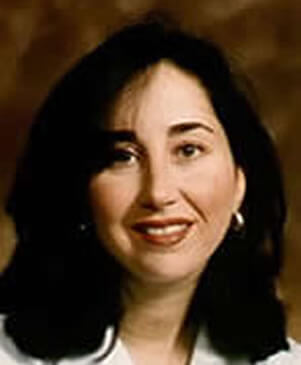 Linda Nachmani, DPM
Dr. Linda Nachmani received her undergraduate education at the State University of New York (SUNY) Binghamton. She then went on to attend medical school at the Dr. William M. Scholl College of Podiatric Medicine in Chicago, IL, where she received her Doctor of Podiatric Medicine (DPM). She completed her podiatric residency at the Illinois Masonic Medical Center, as well as a residency in Podiatric Surgery with the Houston Podiatric Foundation.
Podiatry Certification
Dr. Nachmani is board certified by the American Board of Podiatric Surgery. She holds professional memberships with the Texas Podiatric Medical Association, American Podiatric Medical Association, and Harris County Podiatric Medical Society. She specializes in the diagnosis and treatment of foot pain, ankle pain, and heel pain. Dr. Nachmani also utilizes the HyperBlue Laser in treatment of Achilles tendonitis.
We accept most insurance plans and welcome new patients!
Call today and get back on your feet! All Podiatry Offices at (713) 541-3199.