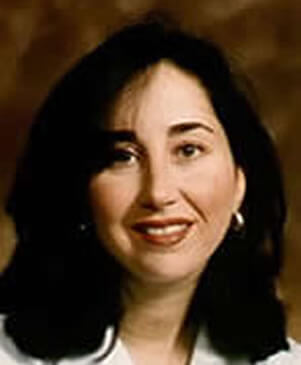 Linda Nachmani, DPM
Dr. Linda Nachmani received her undergraduate education at the State University of New York (SUNY) Binghamton. She then went on to attend medical school at the Dr. William M. Scholl College of Podiatric Medicine in Chicago, IL, where she received her Doctor of Podiatric Medicine (DPM). She completed her podiatric residency at the Illinois Masonic Medical Center, as well as a residency in Podiatric Surgery with the Houston Podiatric Foundation.
Podiatry Certification
Dr. Nachmani is board certified by the American Board of Podiatric Surgery. She holds professional memberships with the Texas Podiatric Medical Association, American Podiatric Medical Association, and Harris County Podiatric Medical Society. She specializes in the diagnosis and treatment of foot pain, ankle pain, and heel pain. Dr. Nachmani also utilizes the HyperBlue Laser in treatment of Achilles tendonitis.